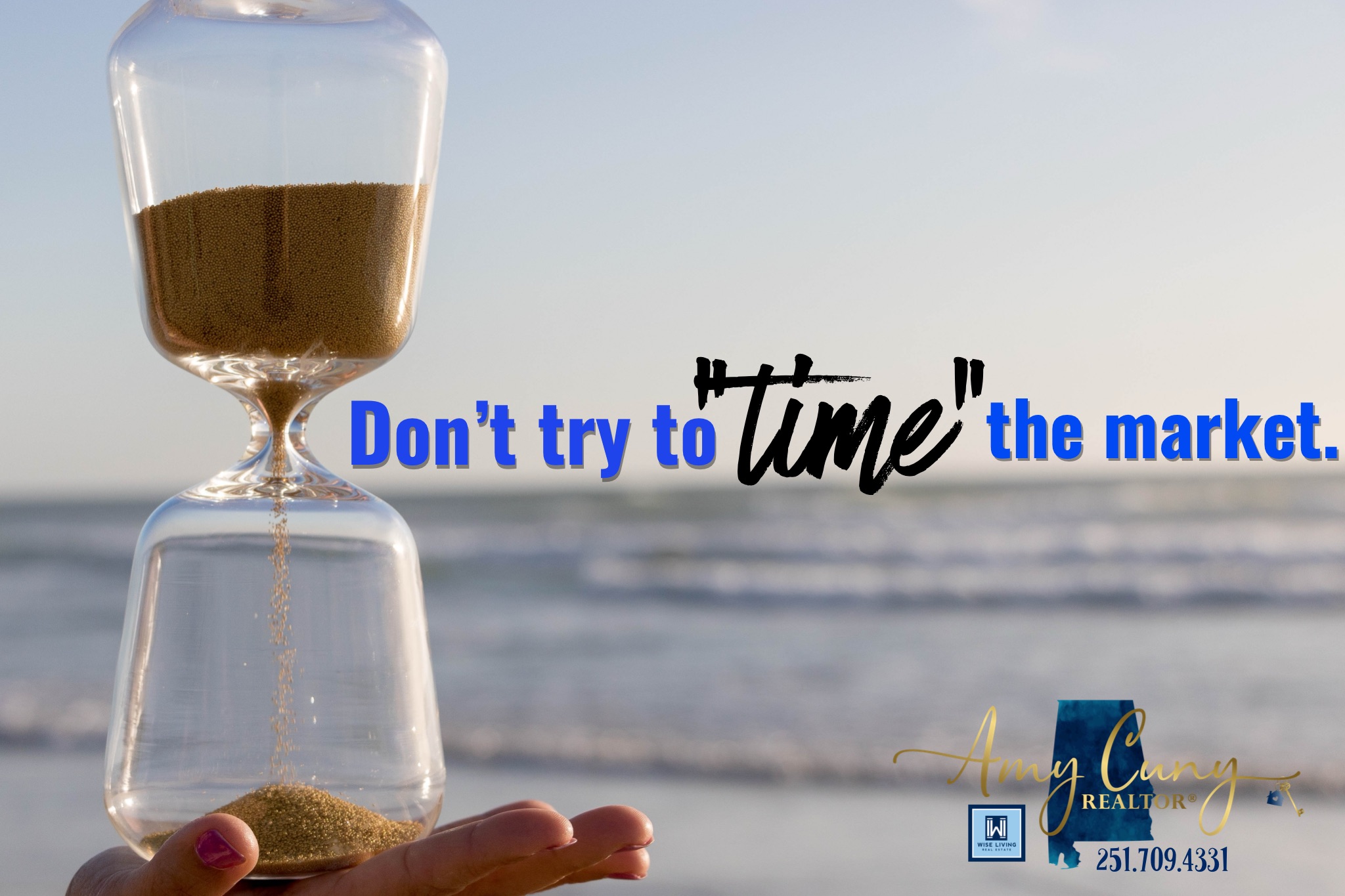 🛑 Are thinking about buying a home but you want to "time" it just right? 🛑
✋STOP✋
Don't be fooled - no one has a crystal ball. It's like waiting for the stock market to crash.
Although.....we can educate ourselves, watch | study the market and make educated decisions.
Couple of tips 👍 to help if you are in the market to buy 💴 to help in this seller's market.
1. Shop, shop, shop.
Shop your mortgage rate. The rates are low but could you get a lower quote? 📉 Check around.
2. Do NOT overpay. Ok, do overpay if you must 💰 , but know the consequences.
Do not overpay if you plan on staying just a couple of years. Just because this is your "forever home", consider that life may throw you a curve.
Only consider overpaying if you plan on being there a long time, I mean a loooong time. Do the math. 📝
3. 🚶🏻‍♀️🚶🏻‍♀️🚶🏻‍♀️Step away from that Auction.
What happens when people get into auction situations? The prices go up. 📈 Avoid the pitfalls and hype of winning in a bidding war. First, if you don't win the bid, you'll feel like you've been run through the ringer 💆 Second, if you DO win the bid, you, more than likely, will have paid to much 🤦🏻
If you have questions, I would love to help you get to the bottom of them. Connect with me at 251-709-4331
Amy Cuny, Wise Living Real Estate
..
..
#realestatemarket #SellersMarket #Realestate #Realtor #FairhopeRealtor #DaphneRealtor #OrangeBeachRealtor #GulfShoresRealtor #Realtor #DaphneAlabama #FairhopeAlabama #OrangeBeachAlabama #GulfShoresAlabama