Lot 61 in Timbercreek Subdivision for Sale
8381 Pine Run, Daphne, AL 36527
MLS#309109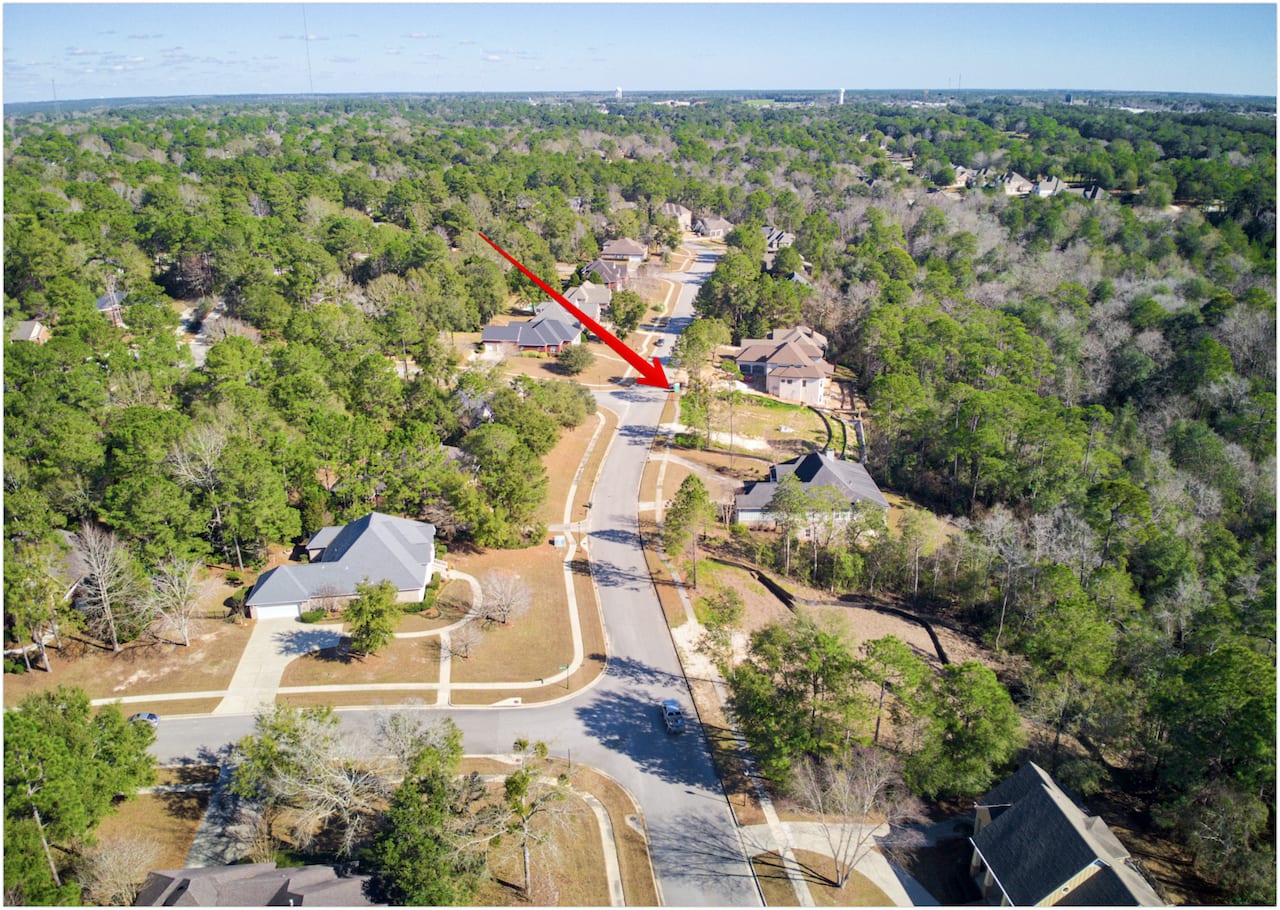 Min. square footage: 2,000 for a 1 story home; 2,200 for a 1.5 story home. See C&R for details on building specifications.
This lot has been cleared and the seller has put in a landscape wall.
Dues: $500 billed on January and July, $500 transfer fee for buyer, $125 estoppel fee. What do you get for your annual dues?... Amenities iinclude community center and pool, fitness room, recreational area & pool, tennis courts, playground and meeting room. Owners have the option of joining the golf course.
Near the interstate, the Bayway, Daphne, Fairhope, the beaches, shopping, dining and more.
Elevate your living in a custom home in this sought after location and neighborhood.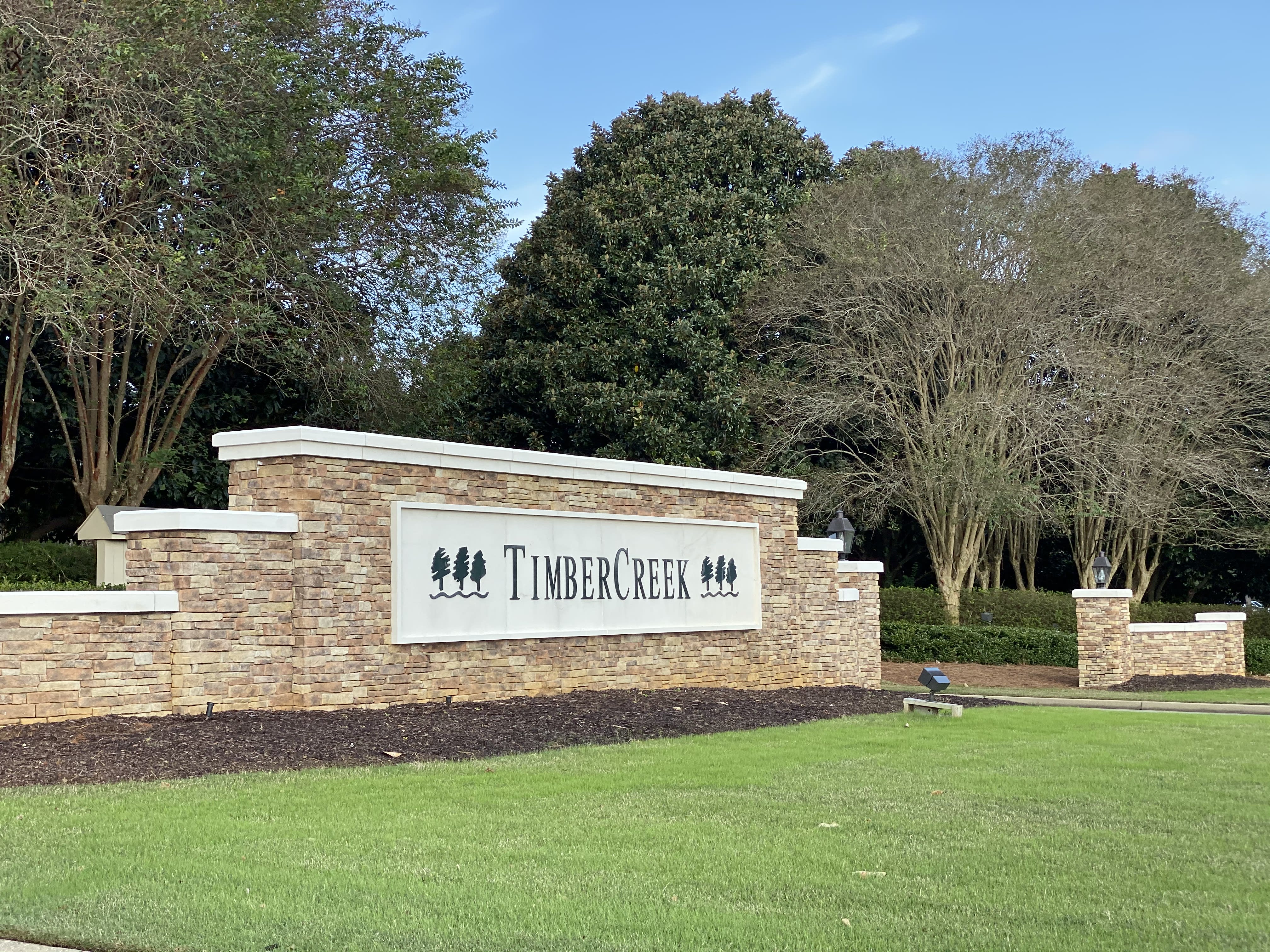 BONUS: ask about the home plan custom designed for this property... Contact me for more info 251.709.4331
Follow me on Facebook, Instagram, Twitter, LinkedIn & Pinterest @amycunyrealtor. #daphnerealtor #liveindaphne #spanishfortrealtor #spanishfortalabama #daphnealabama #lotsforsalenearme #lotsforsaledaphne #lotsforsalespanishfort #liveintimbercreek #easternshorealabama #buildahomedaphne #buildahomespanishfort