Five Times to Potentially
Offer Over Asking Price
May 20, 2020
Competition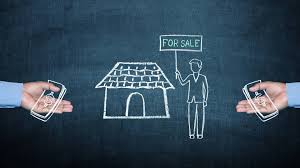 Buyers are more likely to offer more than the list price when they know there are other offers on the table. Although the home may be perfectly priced and if you really feel this the perfect home for you, then you may need to think about submitting your absolute best offer in case there is competition. You may or may not always know if there are other offers and might need to take an educated guess about the offer you will make.
Underpriced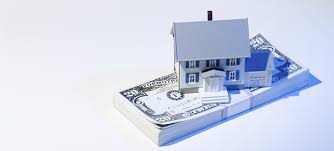 When you go searching for a home, look to see if the price of the home has dropped from a previous list price or if the house is priced lower than similar listings. The buyer may just be extremely motivated to sell the home or there may be something wrong with the property. If the property has issues, consider asking below or right at the asking price or don't submit an offer. But if the buyer is extremely motivated and the home seems to be in great shape then you need to consider offering slightly above the asking price. Remember that if the property is underpriced and has no issues, there may be other bidders on the home.
Cash Buyers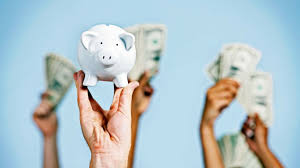 Seller's typically love all-cash offer because there is no doubt that the buyer has enough to purchase the home and they may not request for an appraisal to be done on the home removing that contingency. So, consider that all cash buyers have an advantage against other home buyers because you know they won't need a mortgage and typically all cash buyers can close quicker than those buyers who are obtaining a mortgage. With other buyers, a seller knows that a buyer may have difficulty getting a loan from a lender, especially if they have not given the seller a pre-approval letter. If you know you are competing against a cash offer (in this case, you are obviously getting a mortgage) offer over the home's list price to persuade the seller.
Patient Seller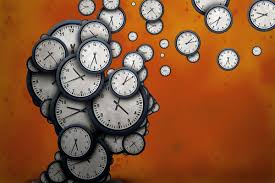 Look at how long a listing has been on the market. If the house looks like it's in perfect condition, the seller may either be stubborn about offers or they are waiting for the perfect offer. If this is the case, offer over asking price, include something extra, or even offer all cash.
Personal Attachment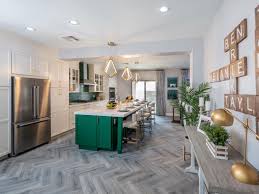 If you walked through the home and have fallen in love with it, you may want to offer more to make sure you get your dream house. Now if you're content but not overwhelmed with the home, you may want to offer slightly below or at list price. Make sure that you are in love with the home before considering what offer you would like to put in.