Today's Top Hits: Home Edition
April 16, 2020
Trends change constantly, and buyers are always looking for something more in homes! Younger home buyers are coming into the housing market and are on the lookout for entertaining space that is newly renovated or updated. Back areas, kitchens, and hardwood floors are the top three features that are the most sought after in the housing market.
Every age group agrees that a large back porch or deck is a must have for a home. Buyers like the idea of having a place where their family and friends can relax and spend time. People also like the idea of having space for a grill area. Whether the space is for hanging out with others or cooking ribs, a back area is a necessity for almost everyone.
Younger generations look for newly renovated spaces such as the kitchen. These upcoming buyers are searching for updated appliances, new countertops, and fresh painted cabinets. Neutral colors are used in renovations to sell homes to new buyers. Try a fresh coat of paint and updating to newer appliances for more offers!
Hardwood floors are amazing for attracting offers to your listing. Flooring can make a huge difference for homeowners that have allergies or pets. They are easy to clean and keep up with! This feature can definitely increase your home value and invite buyers to visit the idea of purchasing the home!
Southern Living has created a top ten feature list that homebuyers look for in today's market. Take a look at the list below and you can see why homebuyers favor these when looking for a new home!
1. Back Porch or Deck (33.9%)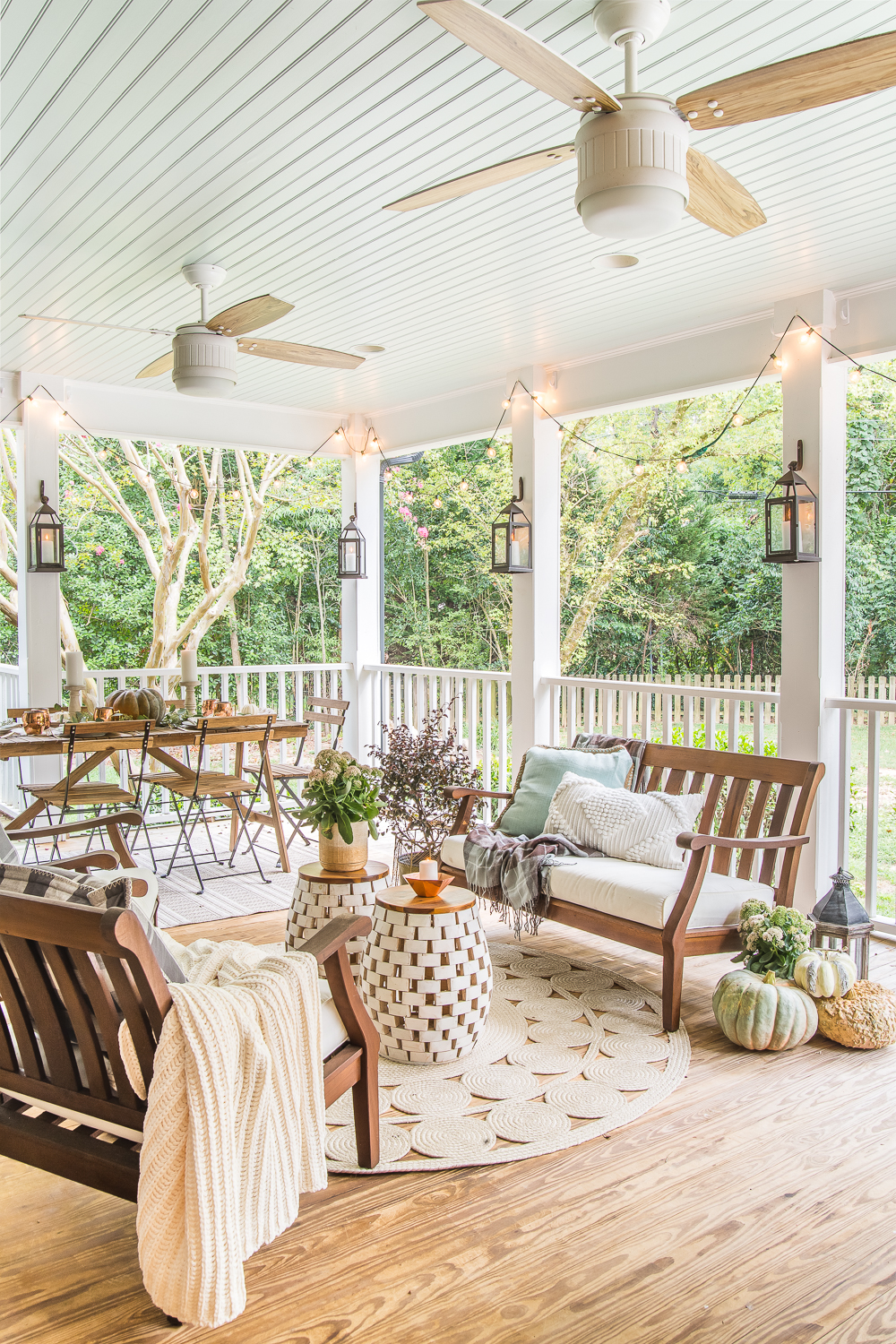 2. Renovated Kitchens (30.8%)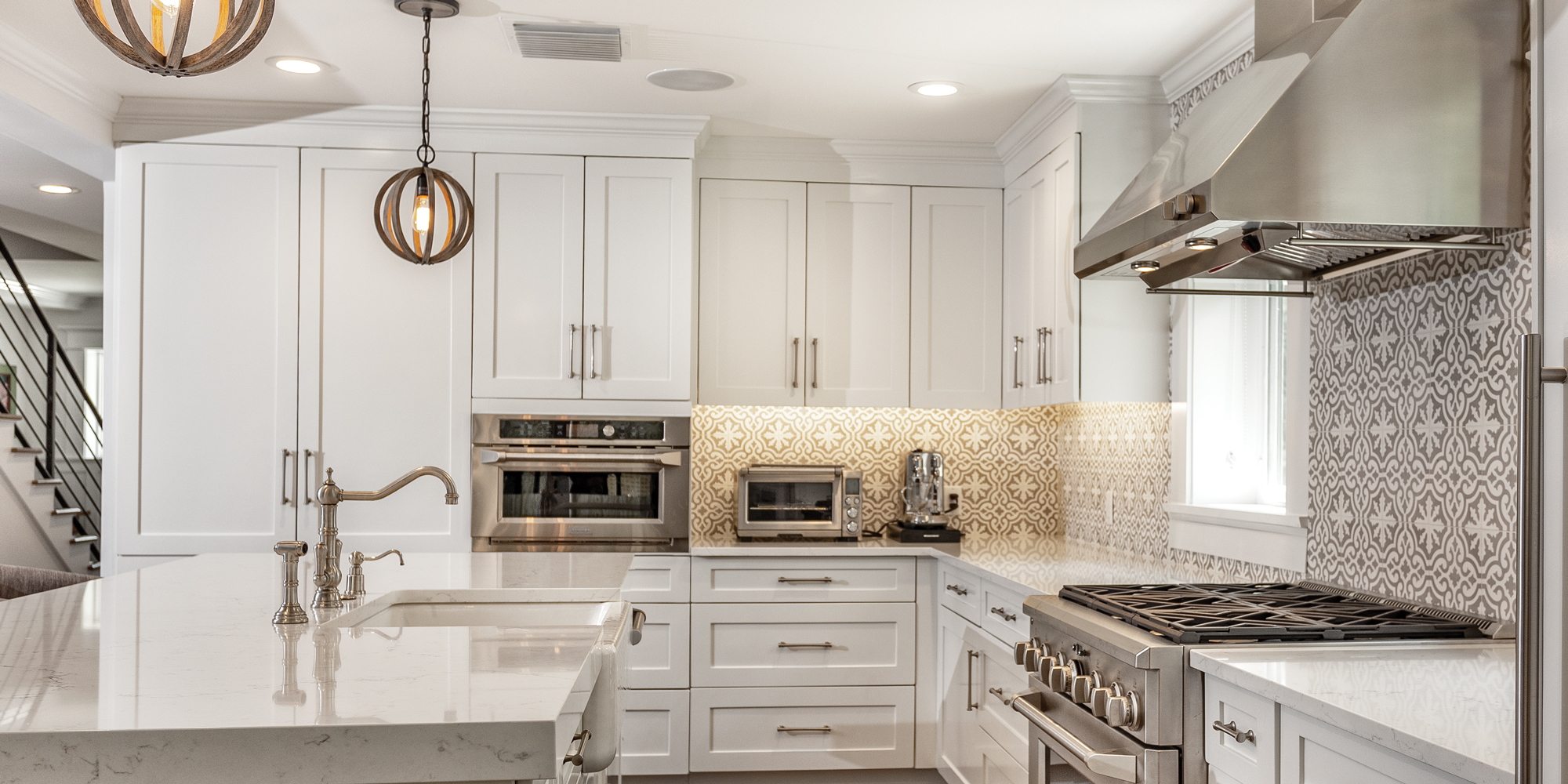 3. Hardwood Flooring (30.4%)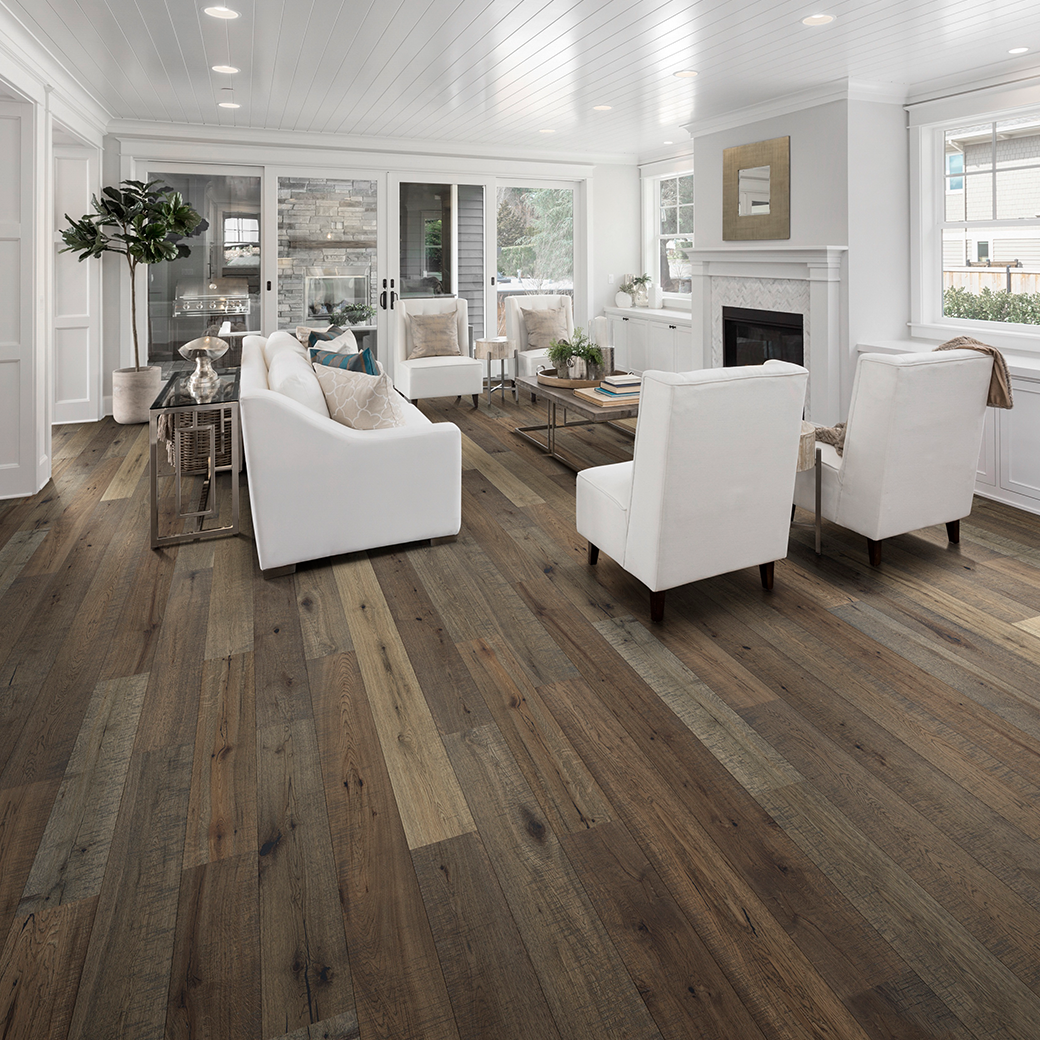 4. Finished Garage (25.8%)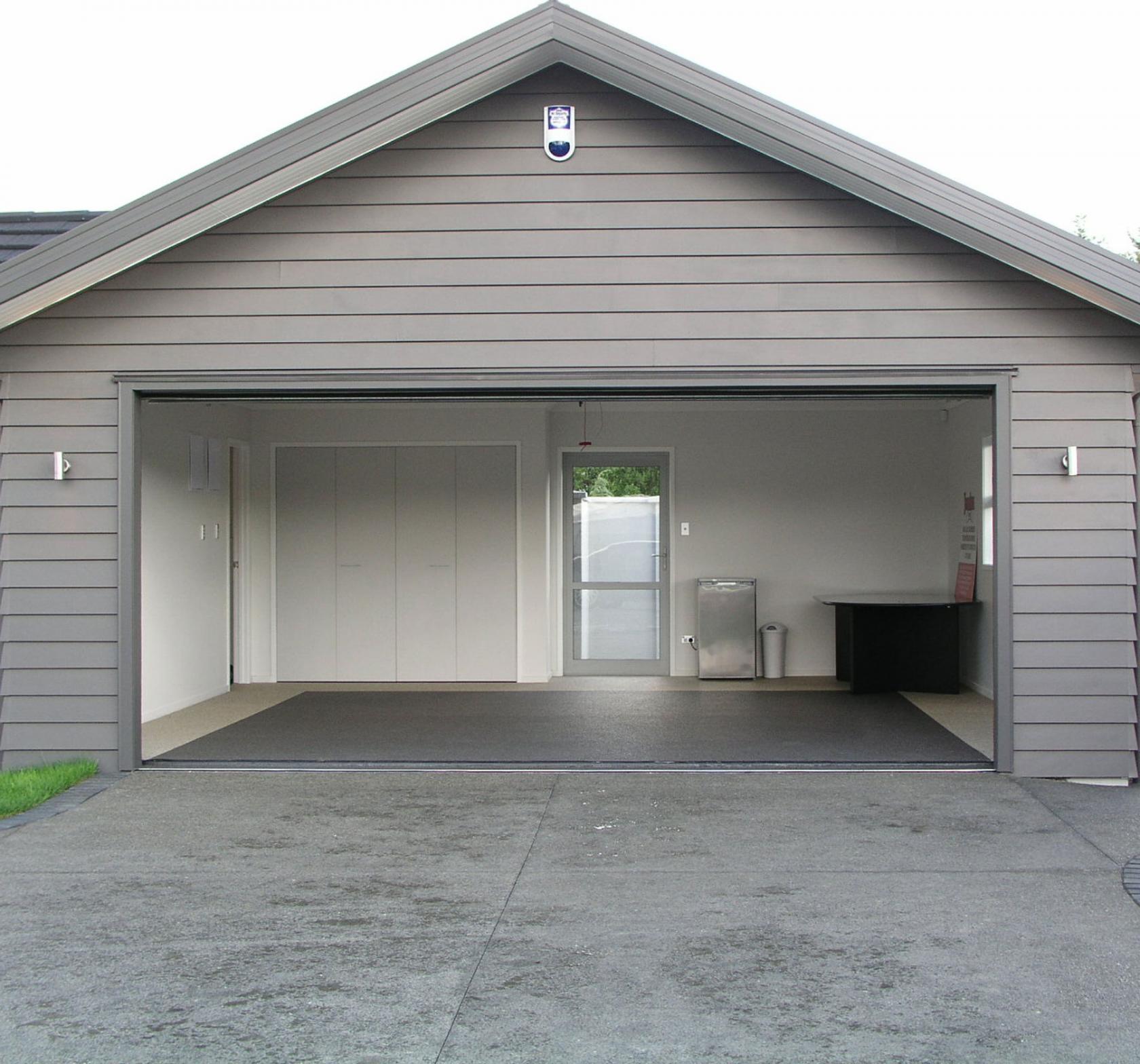 5. Open Floor Plan (24.4%)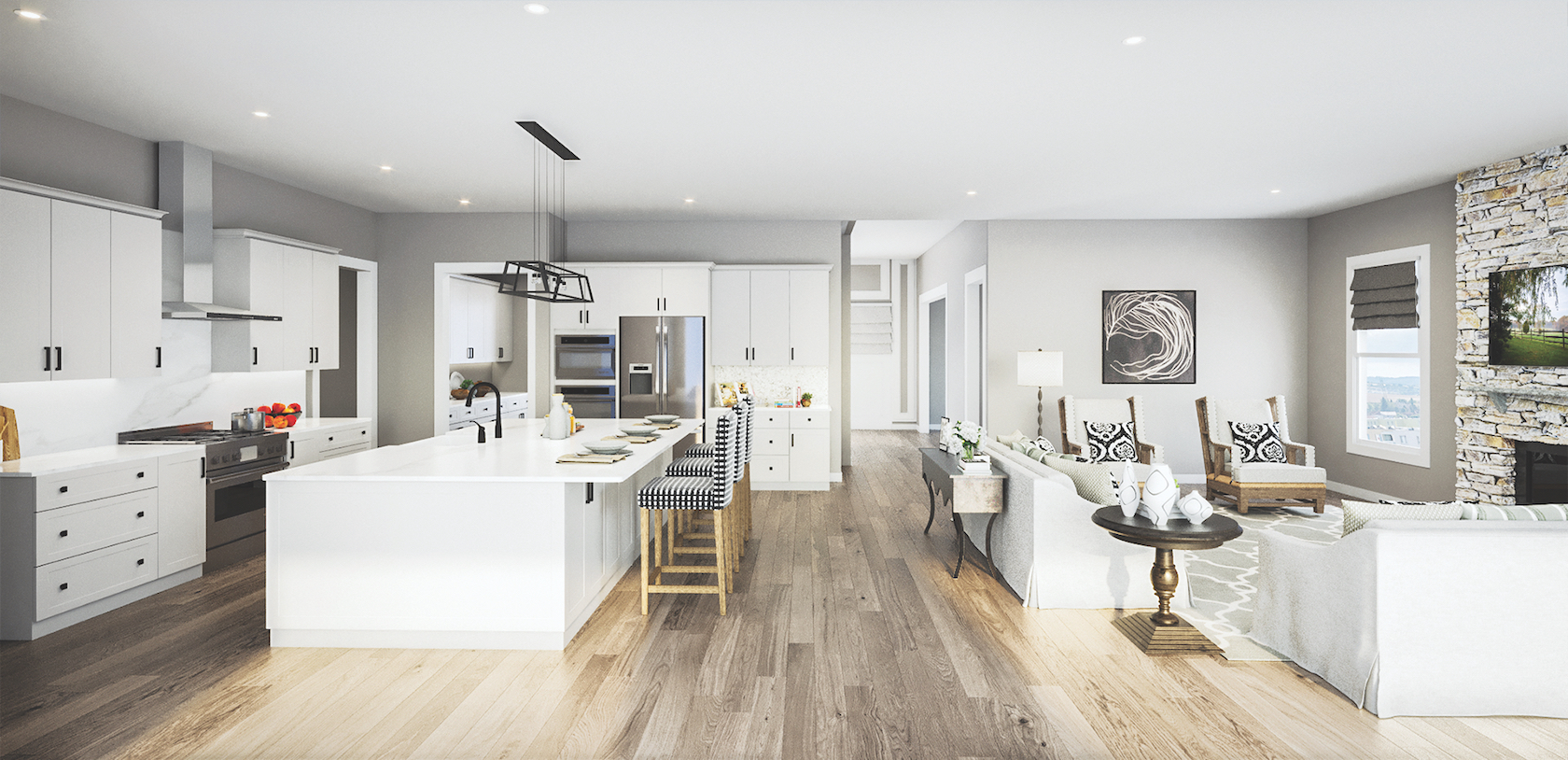 6. Finished Basement (23.9%)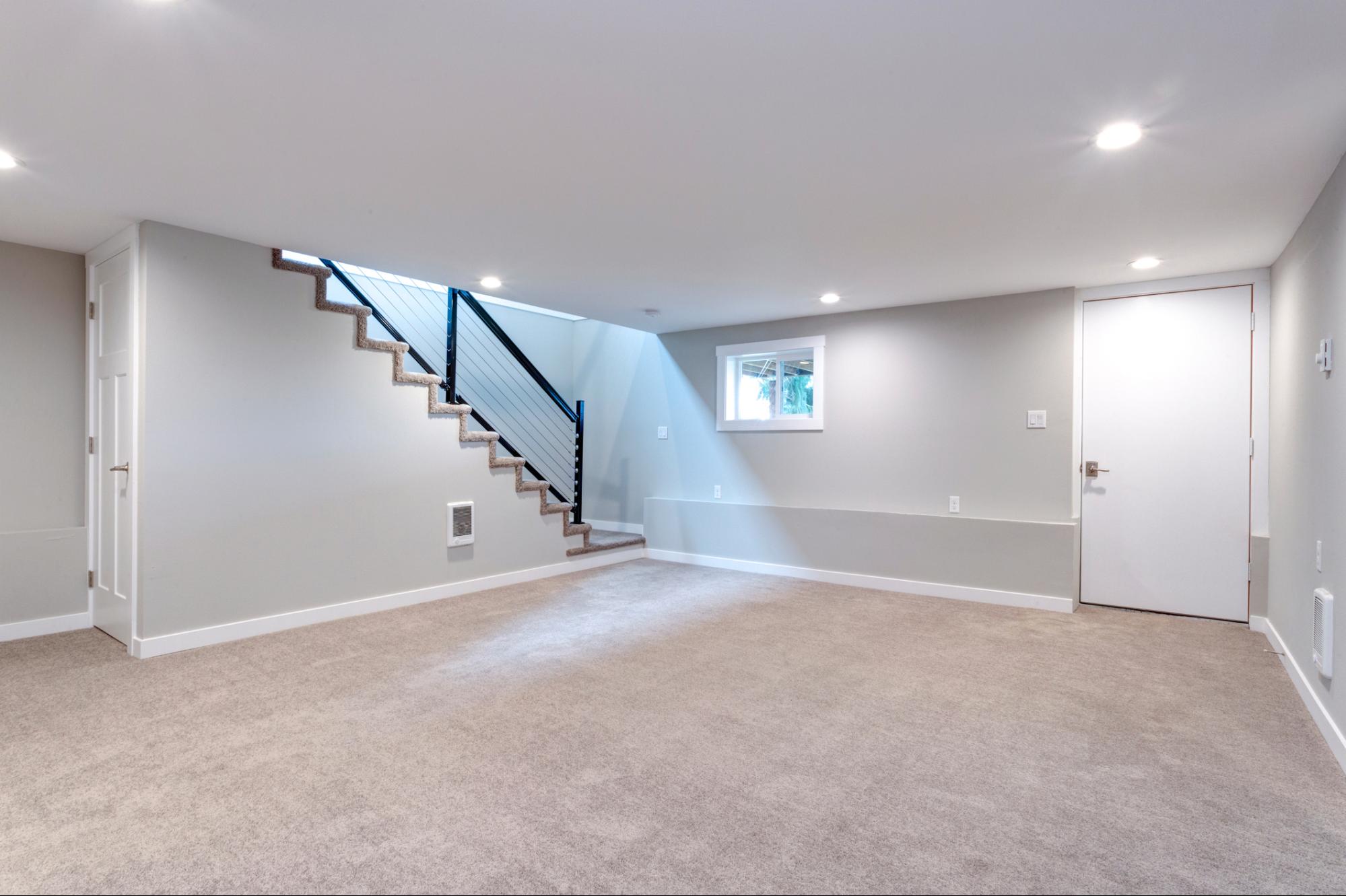 7. Natural Sunlight in Some Areas (22.5%)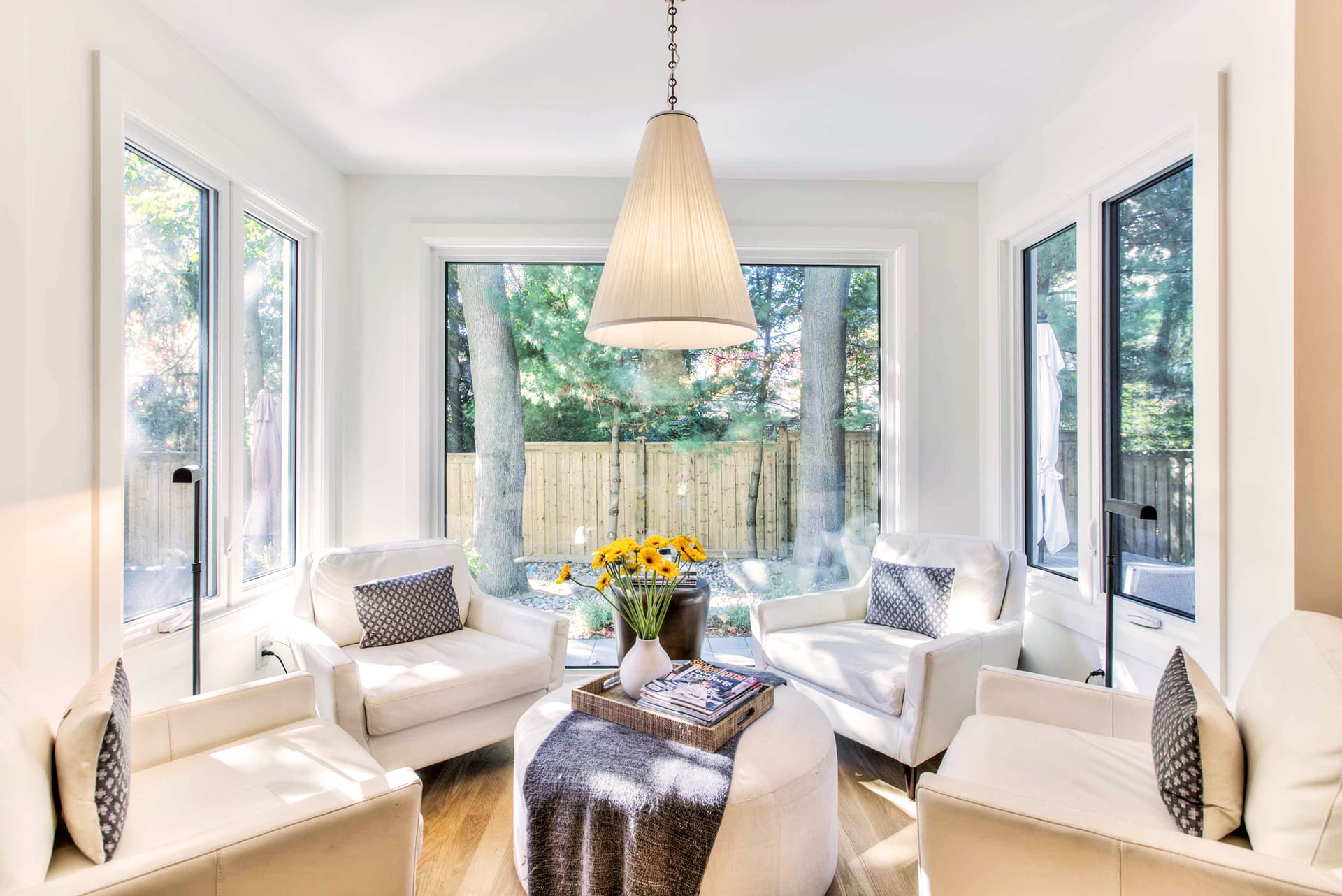 8. Renovated Bathrooms (21.4%)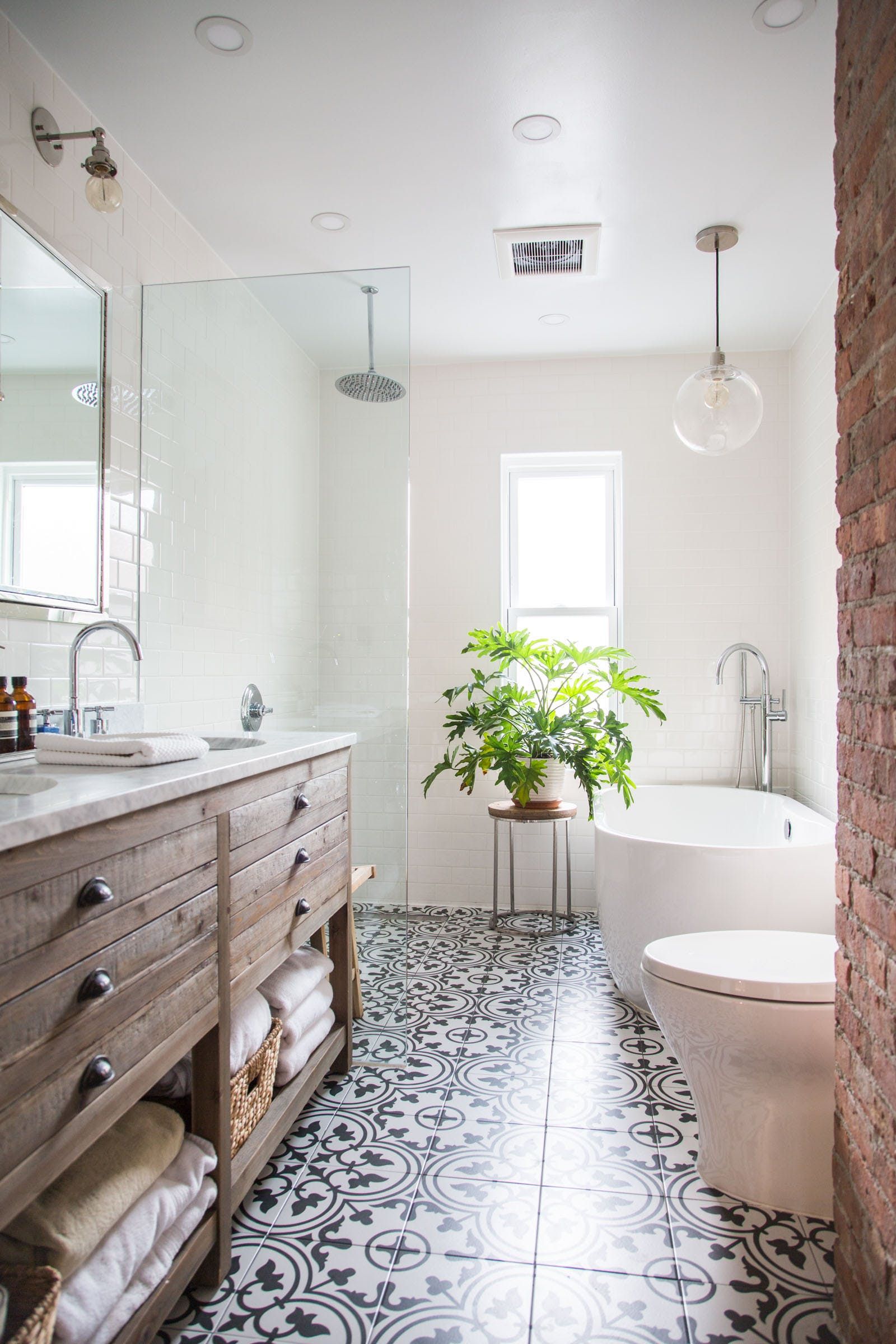 9. Energy-Efficiency (17.7%)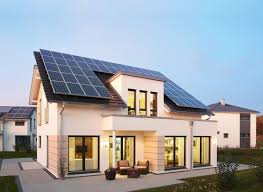 10. Renovated Bedrooms (16.2%)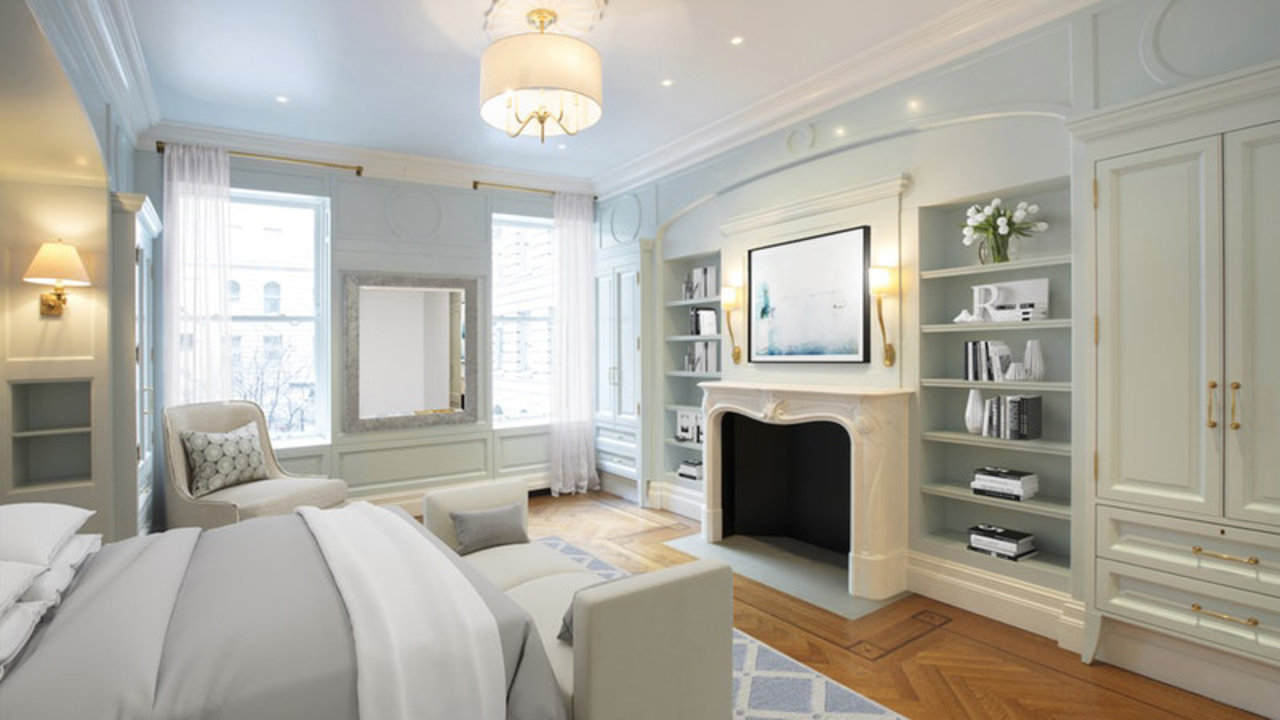 Source: Spyker, Marisa. "The 10 Most Important Home Features Buyers Want in 2020."
Southern Living, Southern Living, 18 Dec. 2019, www.southernliving.com/home features-buyers-want.