Roll On The Paint
April 16, 2020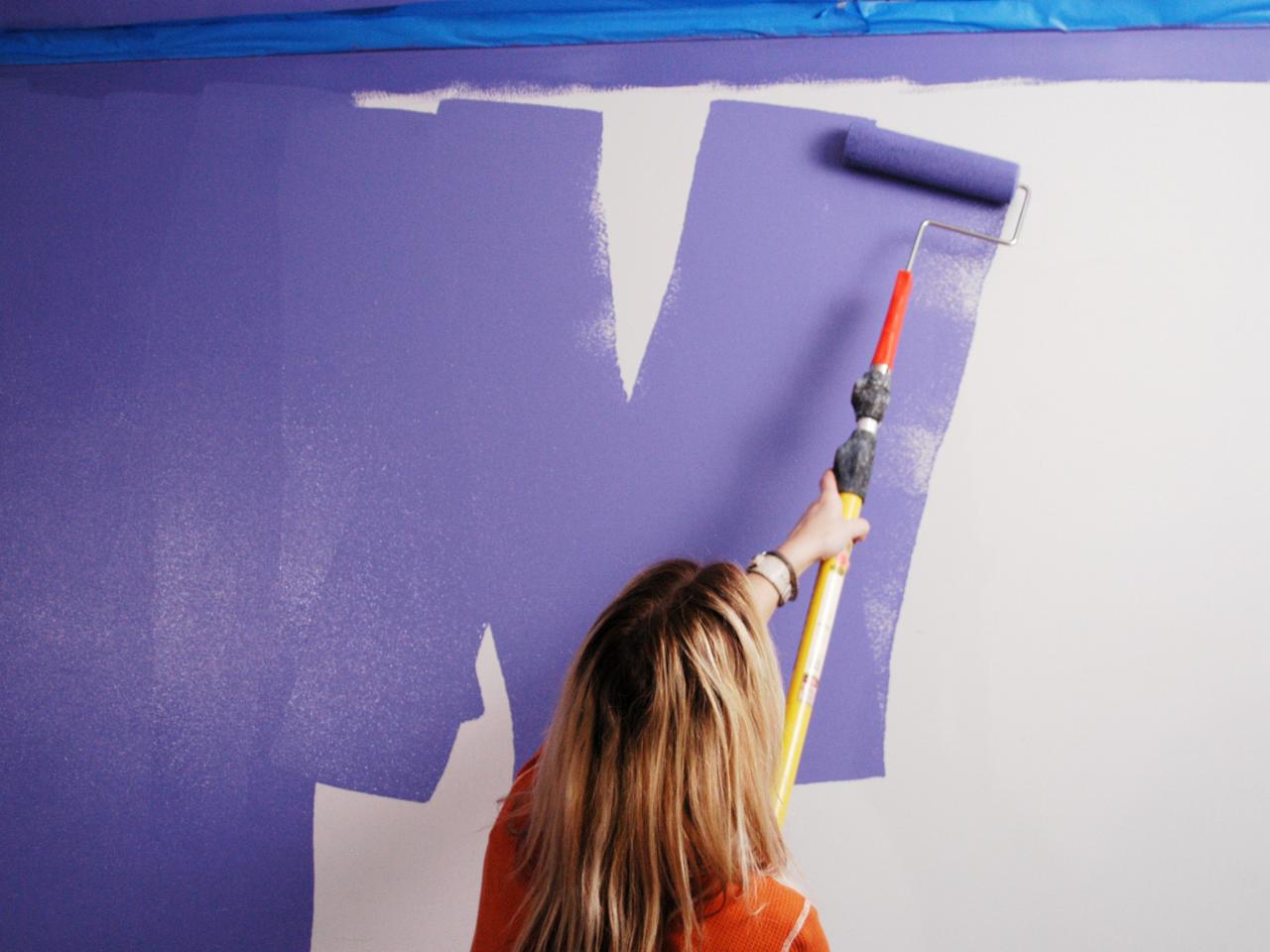 Interior paint projects are typically DIY and is a great place for a seller to start updating their home. Neutral colors can make a huge difference when selling a home because buyers are able to imagine putting their own spin on the space. Vivid colors may be the trend at the moment, but over time it can change, and neutrals are always in style.

According to Regina Cole, gray is going to be a major paint color that will trend this year. Gray is a great neutral color that can have soothing qualities that appeal to most home buyers. This color is great in spaces because people can accessorize the space with pops of color that they prefer.

Forbes shows how 46% of homeowners will need a paint project to sell their home. The typical homeowners that will paint their home before putting it on the market are couples with children. This is likely due to the wear and tear that comes with everyday life. Children's bedrooms need to be repainted every two to four years on average compared to other rooms in a home (Forbes, 2020).

Eventually, gray will become out of style and we'll be onto the next hot color. As for now, gray is the popular trend that everyone loves!
Source: Cole, Regina. "Paint Color Trends For 2020."

Forbes, Forbes Magazine, 15 Jan. 2020, www.forbes.com/sites/reginacole/2020/01/15/paint-color-trends-for-2020/#339ee8126be5.