Pandemic Meal Planning
April 15, 2020
If you're looking for an easy way to portion out weekly food or trying to lose weight, creating a meal plan each week may be a helpful tool. Using a meal plan can benefit your family and yourself by saving money and help by not wasting food each week. Instead of getting take-out or fast-food, plan what you get at the grocery store by writing a list out of healthy items to include in your prep. This pandemic has provided you a chance to explore meal plans and there are many different options to choose from to get started!
List It Out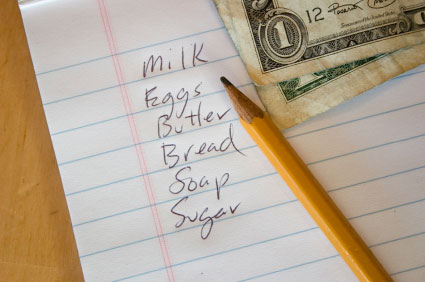 This task may seem overwhelming in the beginning; however, set a goal on how many meals you'll need for the upcoming week and what portion sizes you would like to include in each pack. Before you go to grocery store, write out a list of what all you will need and be sure to eat before you go to the store, so you get only what you came for! You may want to pick up some low-calorie snacks for those times where you need a break and some different flavors!
Buy Bulk Items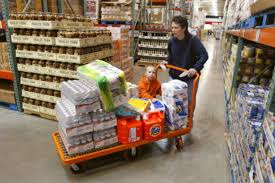 Grocery shopping can be time consuming and it's not always easy to find time in your schedule to go do it. Try buying ingredients in bulk such as meat and vegetable you can freeze, canned goods, rice and pasta, and even broths. This can also help when you want to mix up your meal plan or want a change in pace during the week.
Prepare Ingredients

Preparing your food can help you when it comes time to cook during the week. You can chop vegetables, boil eggs, or cook chicken to save time when you don't necessarily have the time or energy to do so later!
Intentionally Prepare
When you go to cook your food, plan for the week ahead. Maybe if you are working late or have a meeting one day, choose to pre-assemble food and freeze it for later in the week. You can also opt for a slow-cooker recipe so when it comes time to eat, it will be there when you're ready!
Use Your Tech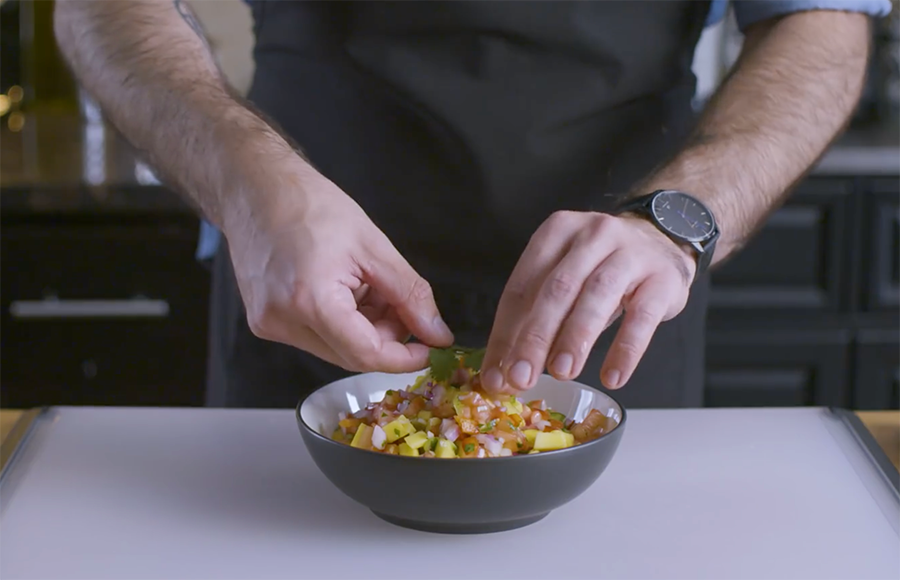 There are many helpful apps on your devices to help save time, create lists, and come up with food options. For instance, you can use YouTube or another app to follow along and cook with the creator of the recipe. You could also use apps such as Pinterest to save recipes for later. Try to incorporate your tech into your routine to help save time when it comes to cook!