Design Preferences:
Industrial Layout

April 14, 2020


Industrial design is based on physical appearance, functionality, and lasting value of the end product. The idea of this design trend is to blend vintage and modern styles to appeal to buyers. Homes with brick walls or exposed duct work are just some of the details of an industrial home. Three ways to create an industrial space include the following:
A Neutral Color Palette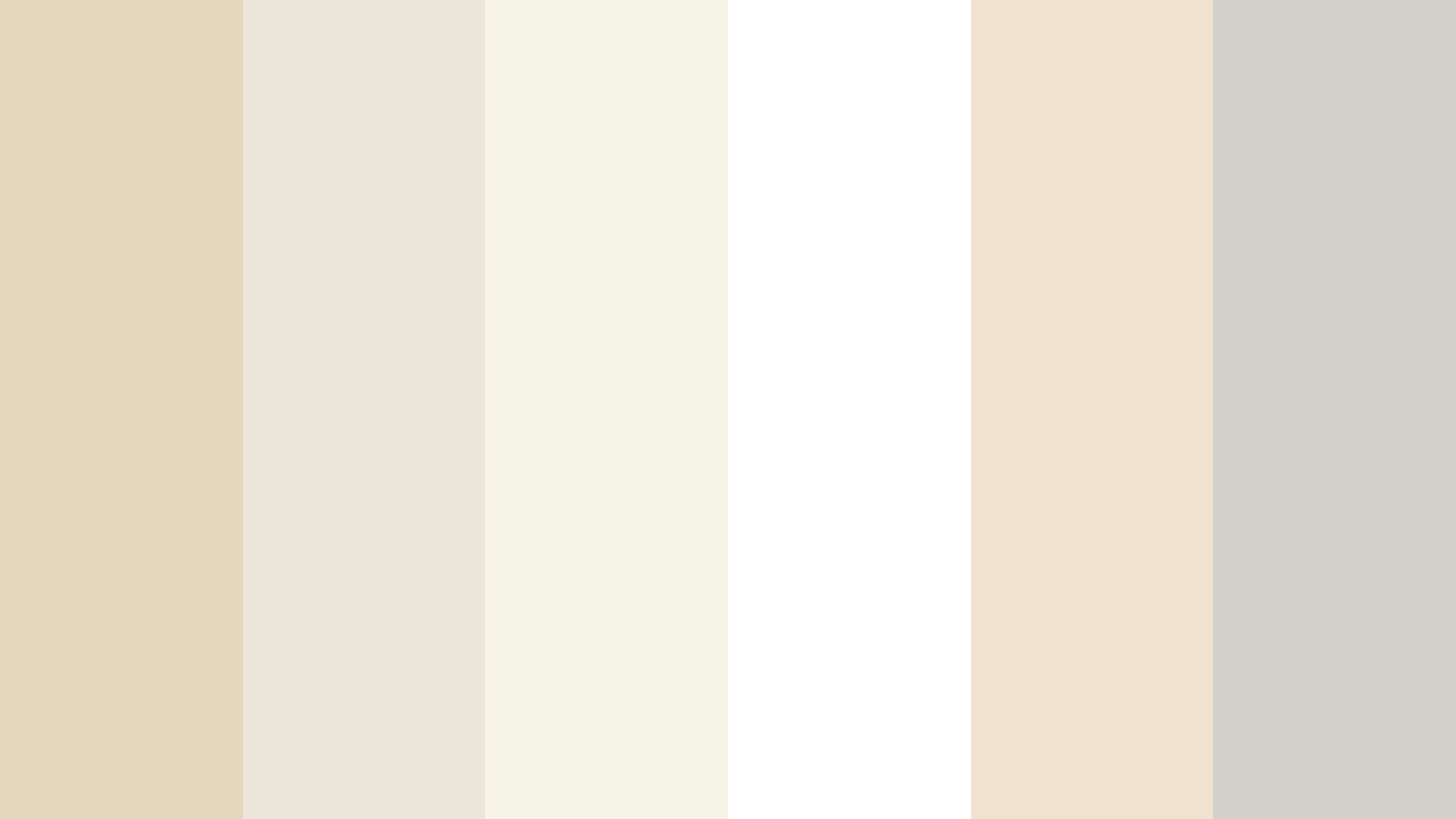 Instead of colorful spaces, this design style involves several neutral shades. All neutral shades are not the same. In a modern space, the favored colors are black and white; however, in an industrial space, the favored colors incorporate browns and tans. If you find a home with exposed brick, make that a centerpiece and style the home around that feature.
An Open Layout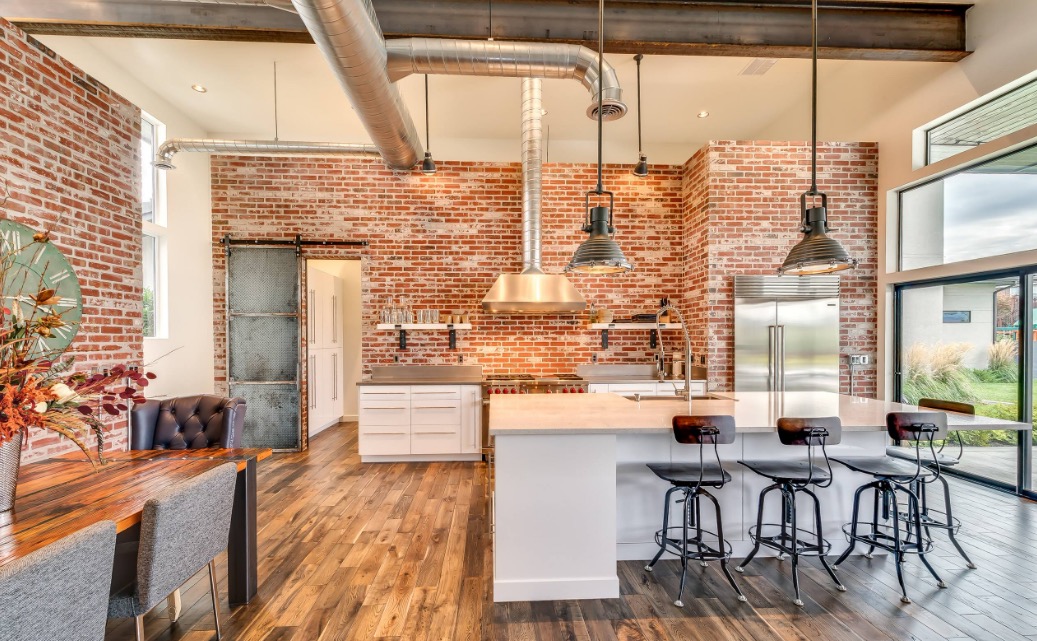 Many view lofts as the ideal industrial spaces and strive to recreate the open-concept layout. The goal is to make the room feel as open and spacious as possible even if your square footage doesn't provide the layout for open-concept. You can achieve this by minimalizing furniture or purchasing space saving items.
Mix Wood & Metal Furniture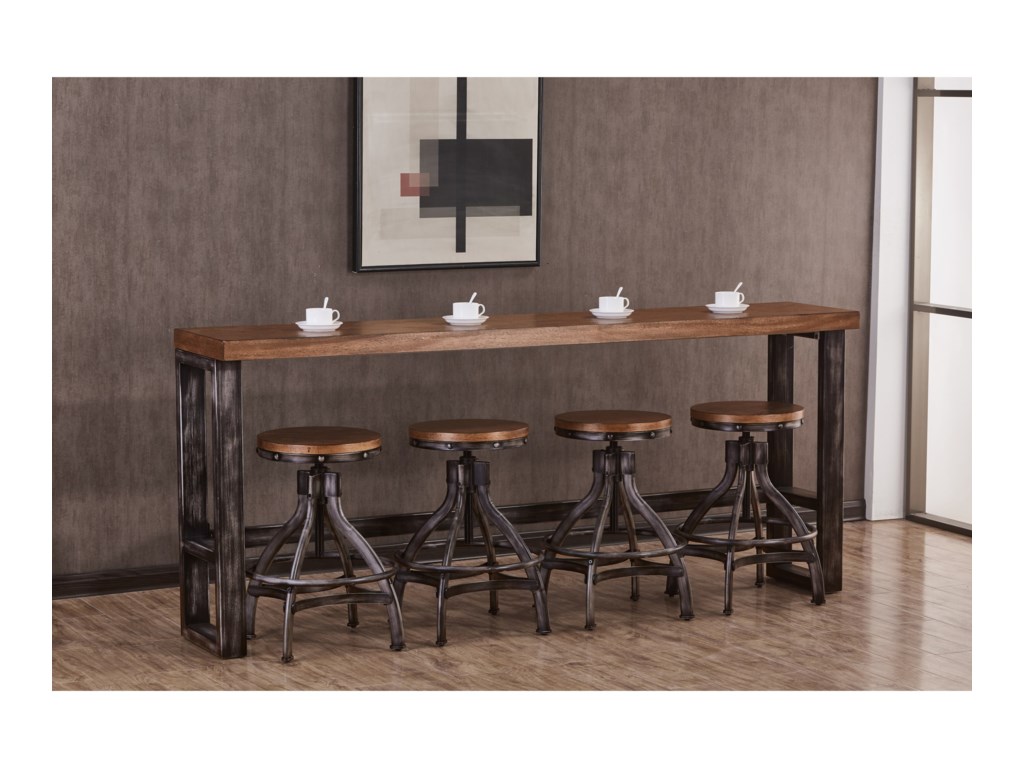 Industrial spaces combine old and new ideas. Creating a juxtaposition through wood, metal, and brick will help achieve this look. The finishes you choose will play as part of your aesthetic and can create different industrial feels. Fixtures and pieces of furniture can also add to the overall feel of the room.
Add Industrial Accessories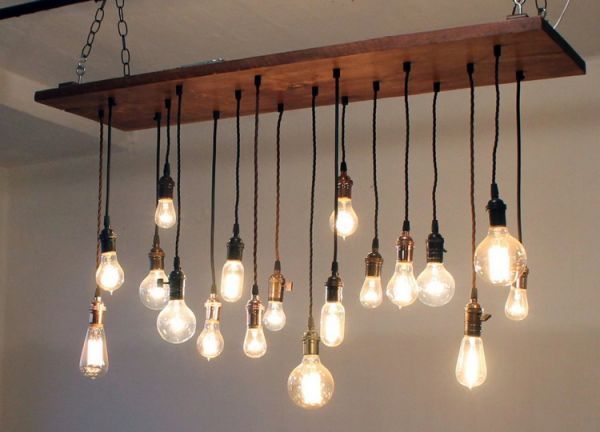 Accessories such as light fixtures, Edison bulbs, distressed leather, factory machines, and more can be added to fit your personal preferences. If an object looks like it belongs in another time period, it belongs in an industrial home.
Most Popular Interior Design Styles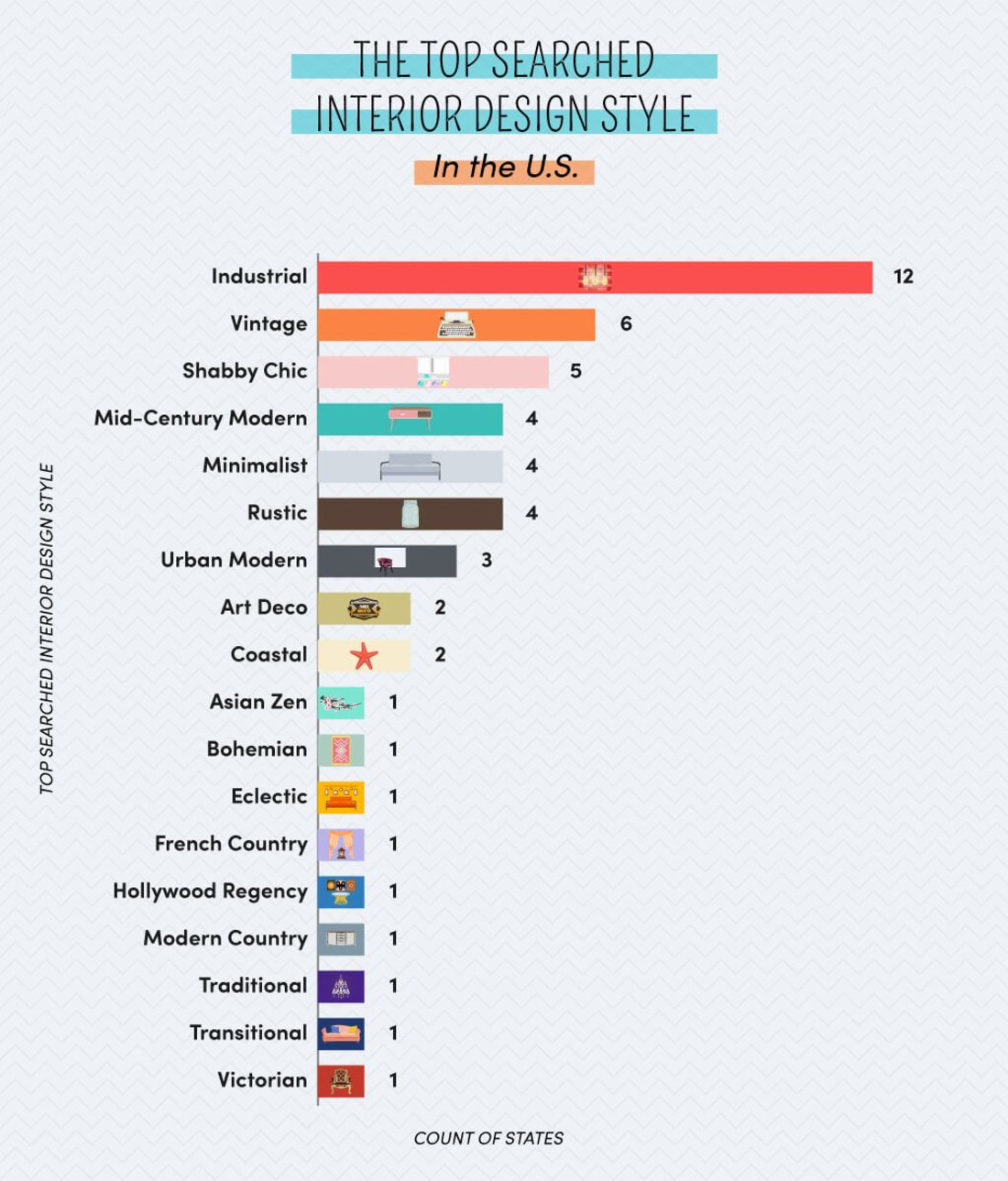 According to Joybird, the design preference of the industrial look falls on the most searched term list for home designs. The industrial look is beginning to become more popular and comes in at number one on the United States top searched interior design styles. The Midwest and Western regions have searched the most for the industrial look. Joybird used Google trends data to find the most searched for each category and found the trends according to what people look for in a home. Find the graphics below to see which regions researched which designs (Joybird, 2020).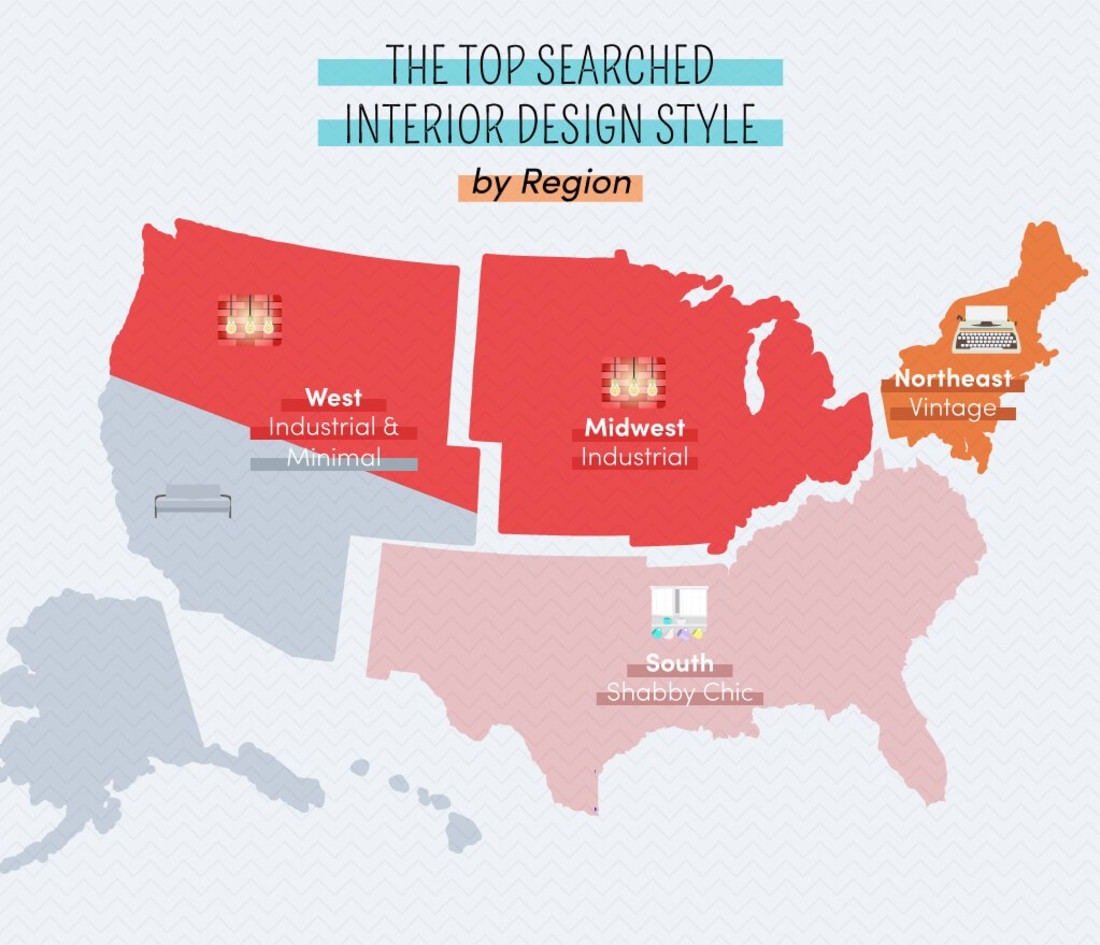 Source: "Canvas - A Blog by Joybird." Joybird, 2020, joybird.com/blog/most-popular-interior-design-style-by-state/.