Doggy Stay Care

April 10, 2020
This pandemic has drastically changed the way we take care of our pets. Most people are used to taking their four-legged friends out on walks and to parks; however, there are many ways to keep your furry loved ones and yourself active. Working from home gives everyone the ability to have a more flexible schedule and become more active. The stay-at-home order does limit a lot of activities but try these few helpful tricks to keep yourself and your animals going!
Walk The Walk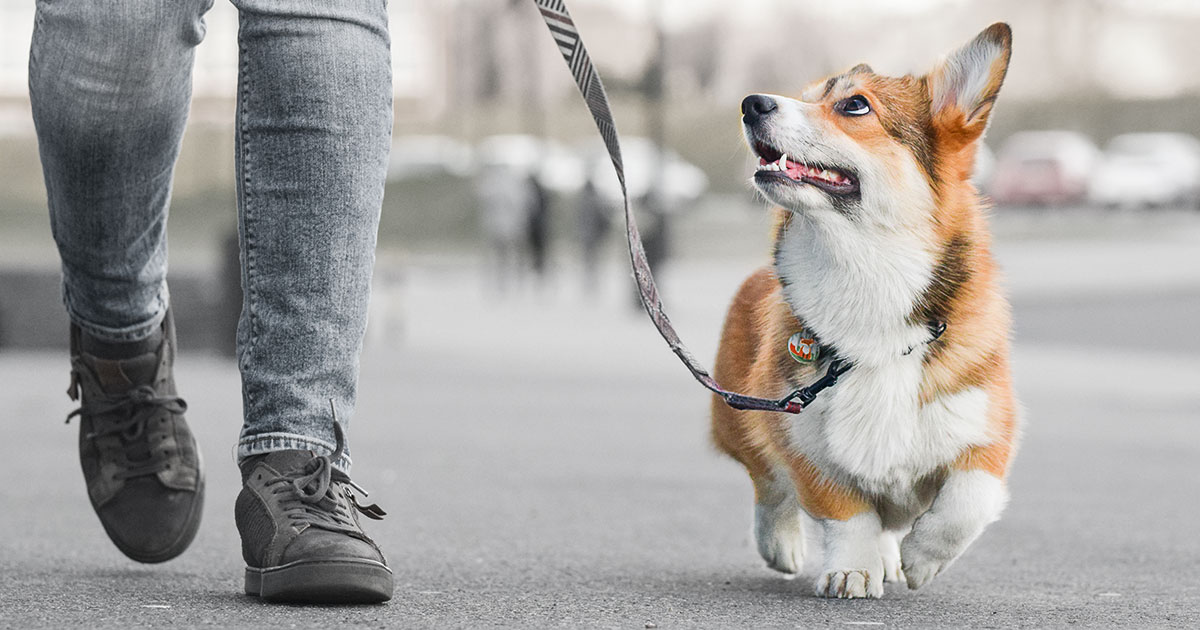 The orders don't prohibit walking your dog! If you aren't able to take a short walk outside, try walking your pets twice a day throughout your house or apartment at a good pace. This will help keep you and your pet active.
Puzzle Treats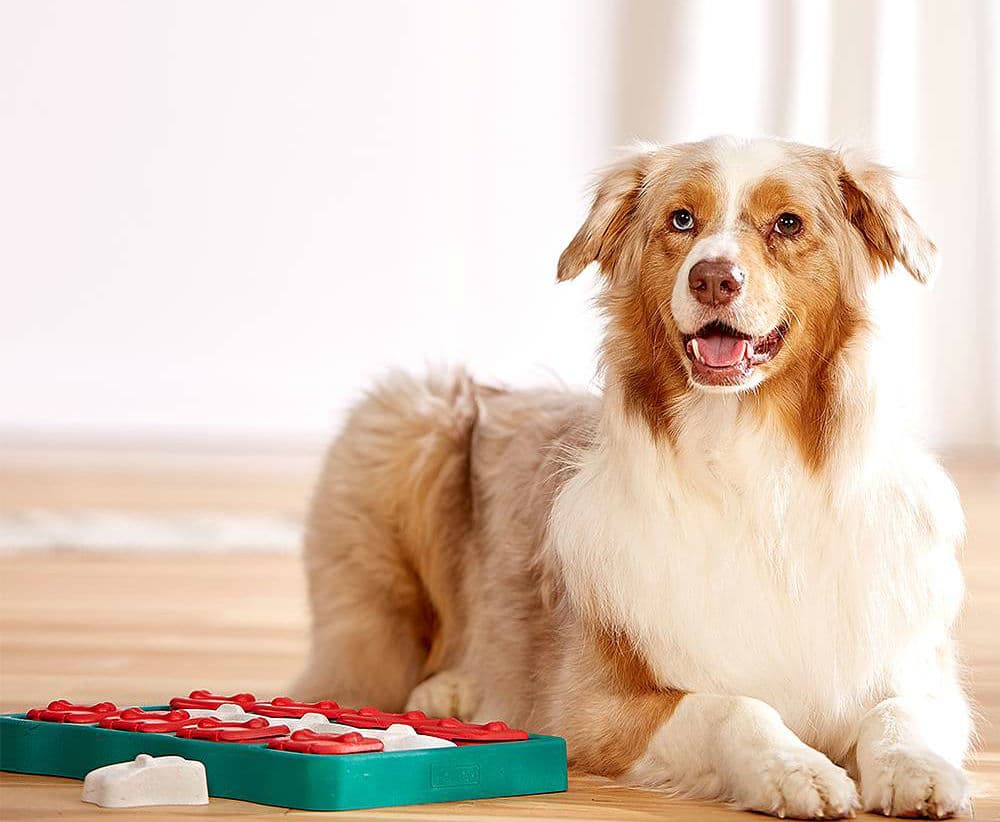 Puzzle treat toys keep your animal's brain and body active. These can be purchased at any pet, convenience, or online store and can keep your dog busy while you do your work!
It's So Fetch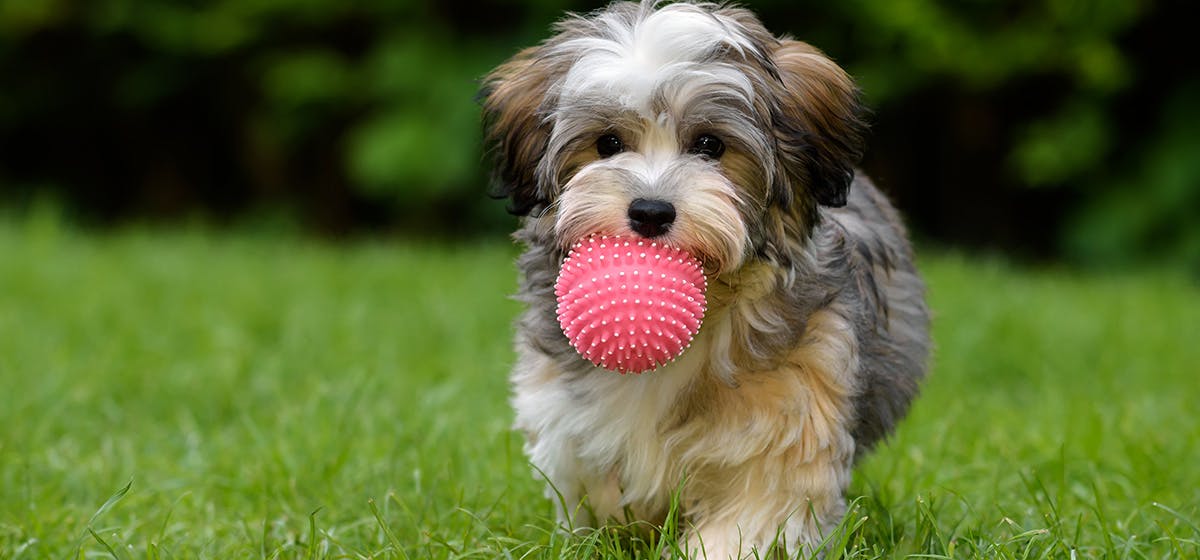 Playing fetch can be done anywhere! Grab your pet's toy and give it a toss. You could even try to race them to the toy for some extra exercise.
Take The Stairs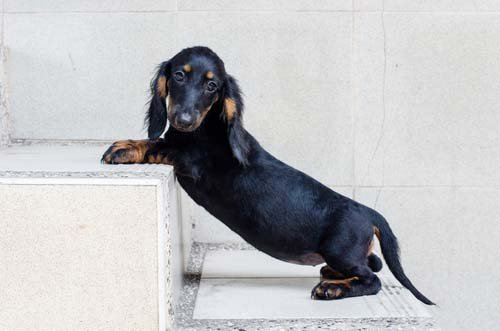 If there are stairs in your home or complex and your pet is mobile, go up and down the stairs twice a day for up to ten minutes. Getting up and moving is key!
Outdoor Fun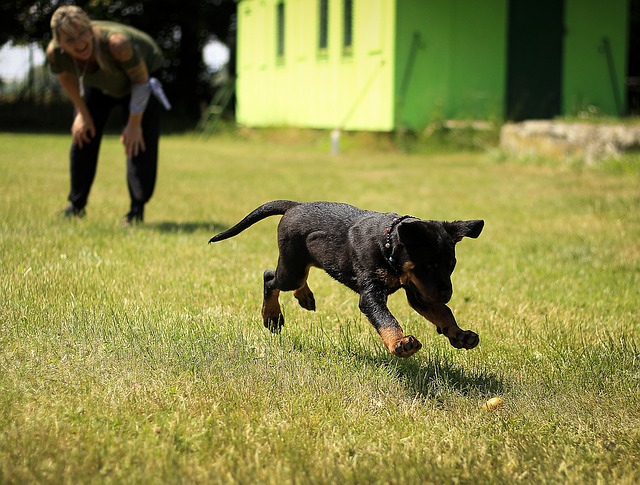 Spring is here and it is getting warmer outside! Get some air with your pets and take a quick power walk around the yard. Bring a water bowl out if you are planning to stay out for a while and play with your pet. If you don't have a yard, take a walk around your area with your animals to get some sun!
Coronavirus VS Food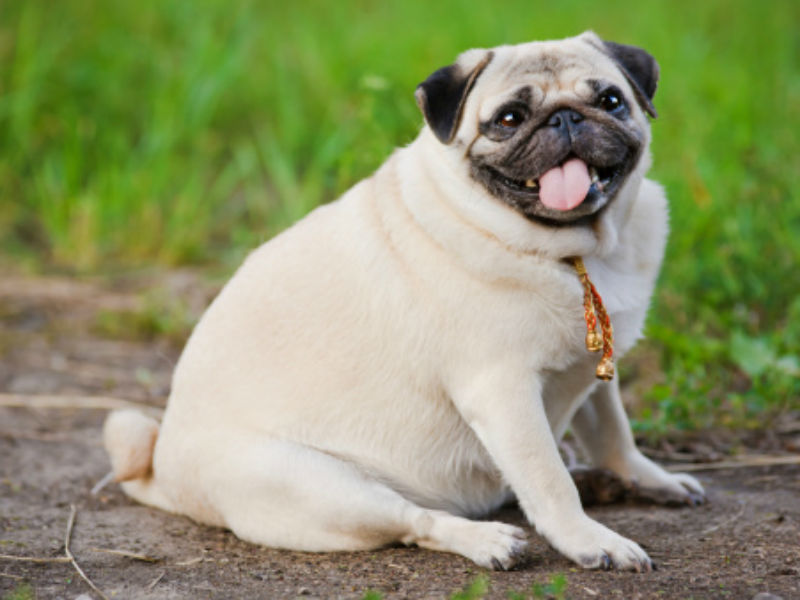 This virus is a good time to get your pets eating habits and exercise under control! Maybe your veterinarian has recommended cutting back on the food and increasing exercise. Now is a great time to start portioning food for your pets and making sure they get on their feet.