Want To Sell Your Home In
The Future?

April 9, 2020
This is a list of what to do when you want to eventually sell your home. The list below could help you avoid your house sitting on the market longer than is necessary. Show some love to your home and it will sell in no time!
Curb Appeal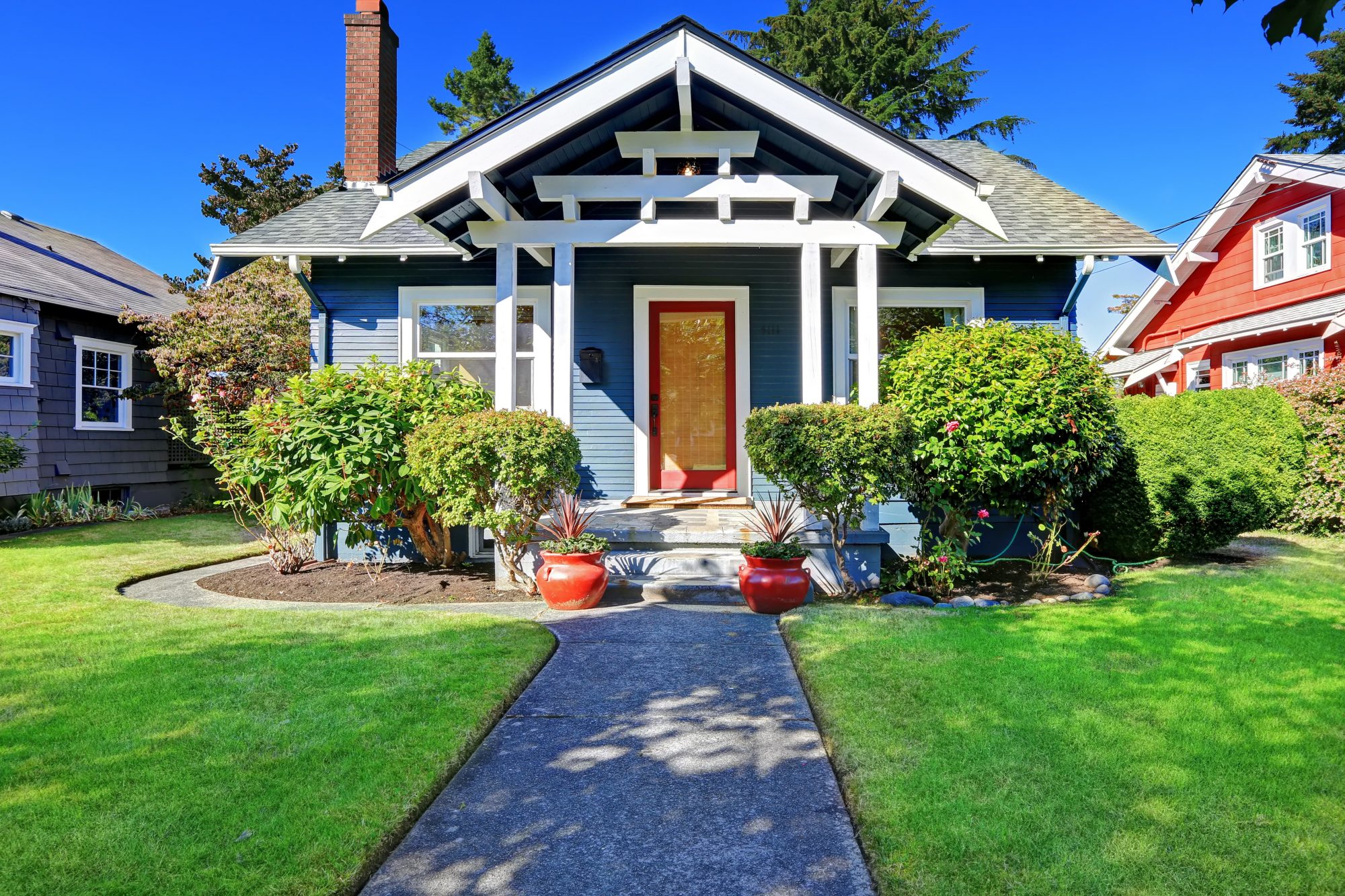 A huge factor when selling your home is what it looks like on the outside. Buyers look for signals when it comes to home-buying. If a home doesn't look appealing on the outside and looks like it may need work, a buyer may stay away from putting an offer down. The outside of a house can also signal if the interior may need work as well (i.e. dead grass, cracked concrete, bad light fixtures, or even an outdated mailbox). Keeping your yard and exterior in tip-top shape can help a buyer feel more confident in purchasing your home.
Price Check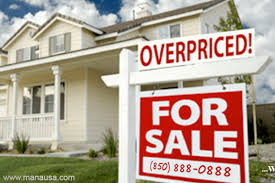 Your home has provided you with so much joy and it is normal to want every penny when it comes time to sell. Pricing your home at top dollar may cause the listing to sit on the market. If your home is listed for more than it is worth and is sitting on the market for too long, buyers may think that there is an issue with the home. This may make you drop the price to make buyers more interested. Make sure to get your home appraised, look at what price similar homes in the area are selling for, and ask an agent!
Listing Photos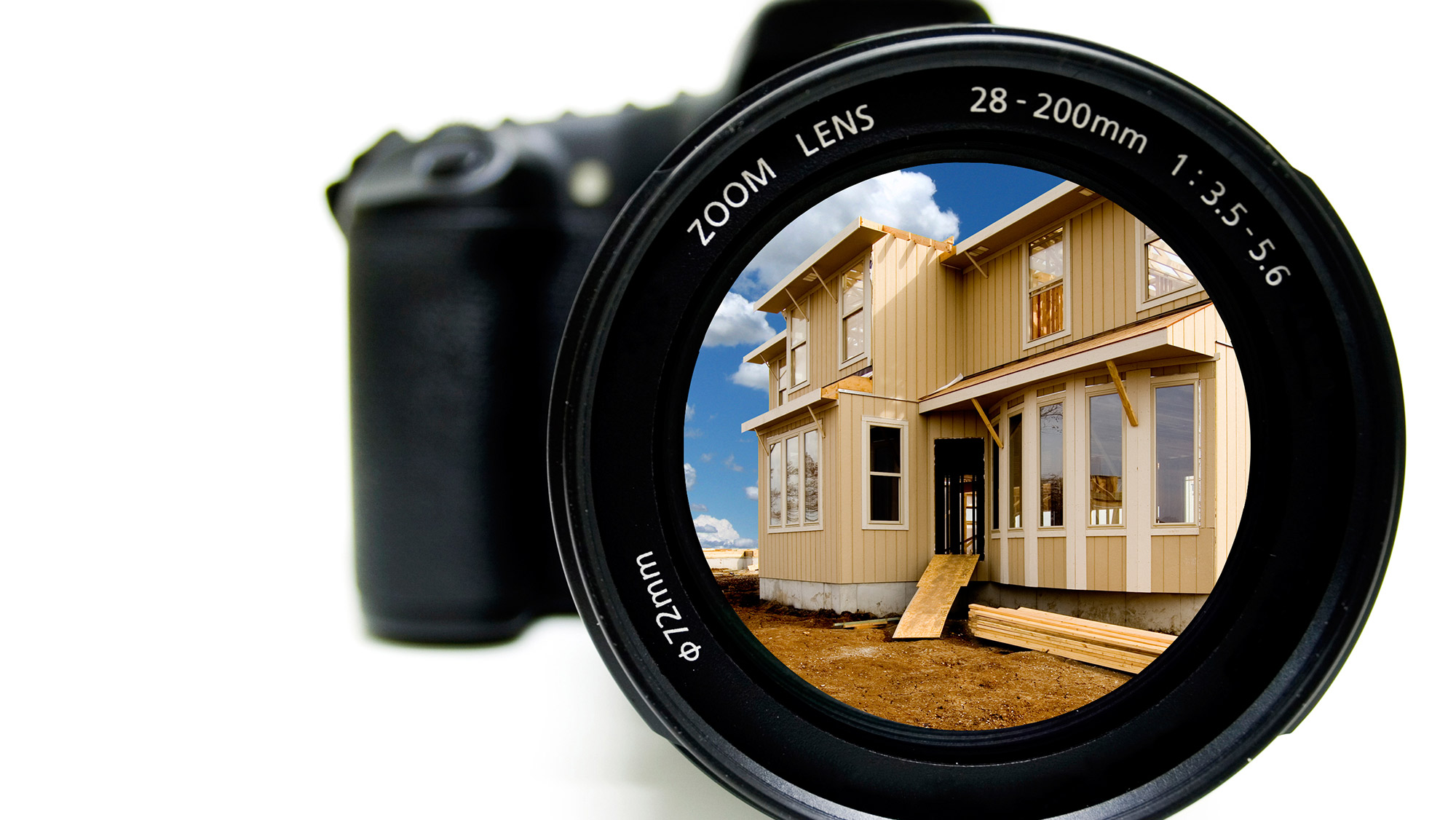 Listing photographs are very helpful when it comes to selling your home. Hiring a professional can be beneficial in many ways. A professional will make sure all the important rooms, nooks, and details are shown in the photographs. They can help find the perfect lighting to showcase your rooms. Online buyers can get a better feel of the home if the photographs are great!
Repairs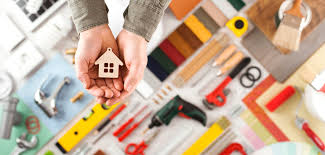 There might be a wobbly brick, chipped tile, or even creaky doors that maybe someone forgot to fix. These small repairs can make a huge impact on selling a home. It may cost a small sum to fix these minimal problems; however, it can show buyers that the home is not a renovation disaster. A potential buyer may look at these flaws and think that the house will need more money put into it after they buy it. This outlook from buyers could cause lower offers. Fixing a few small flaws can lead to a higher chance of getting more offers!
It's Very You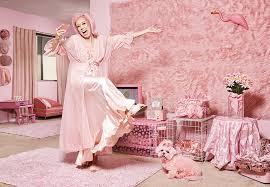 While your personality and home are both bubbly and pink, home-buyers may steer clear of purchasing your home because its too personalized. Try to tone down those bright colors and any distracting decorations to help sell your home. If your home has wall colors that are bright and eccentric, maybe paint them a more neutral tone to help your chance of selling. Hiring stagers to put warm and inviting pieces in your home may also help!
Show Time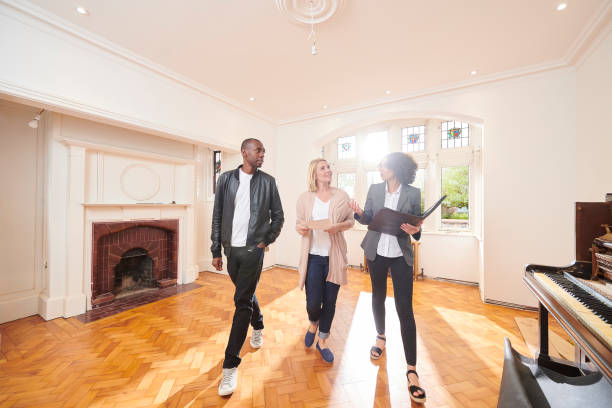 If you have hired a real estate agent to sell your home, let them handle any showings that come your way. It may make a home-buyer feel uncomfortable openly discussing the home if the current homeowner is right in the other room listening. You want to make sure the buyers can imagine themselves in the space and can make comments about the house that the homeowner may not like to hear. Make sure the buyers feel at home when the showing comes around and they just may buy your home!
Closing Costs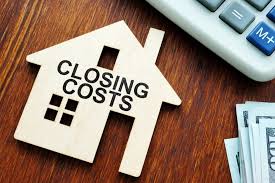 A lot of buyers and sellers forget about closing costs when it comes to budgeting. Everyone involved needs to make sure they know the agent's commission, attorney fees, and other costs before a sale can go forward. Budget not just for the house, but for costs associated to it and any renovations that need to be done.
Clutter Bugs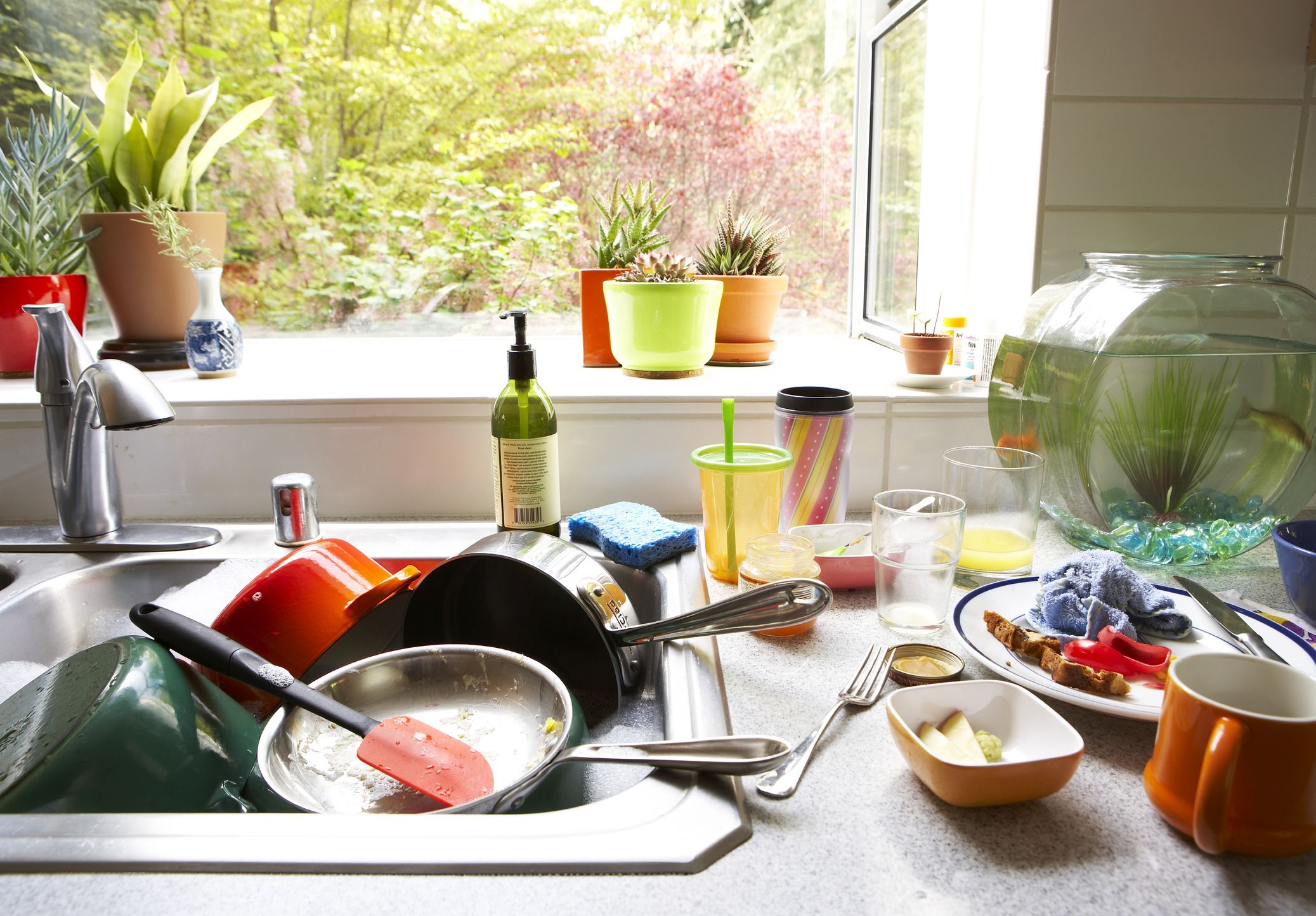 If you are planning to sell your home, you may want to consider hiding anything on countertops or decluttering closets. A potential buyer may come wanting to see closet sizes and cabinet space. Having unorganized or cluttered spaces may deter buyers from the home. You might want to even remove some furniture, so the buyer can see their belongings being inside the home. Renting a storage room or storage container for the showings could help you store your items and provide the opportunity for buyers to walk through the home easier.
Agent Advice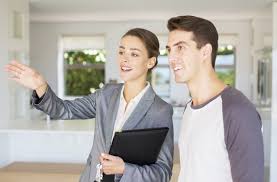 A real estate agent is a very helpful tool in selling your home. Even though the agent helps with pricing the home, they also can provide advice on repairs, cleaning, interior and exterior design, and much more. Agents give you an opportunity to increase the value for your home.