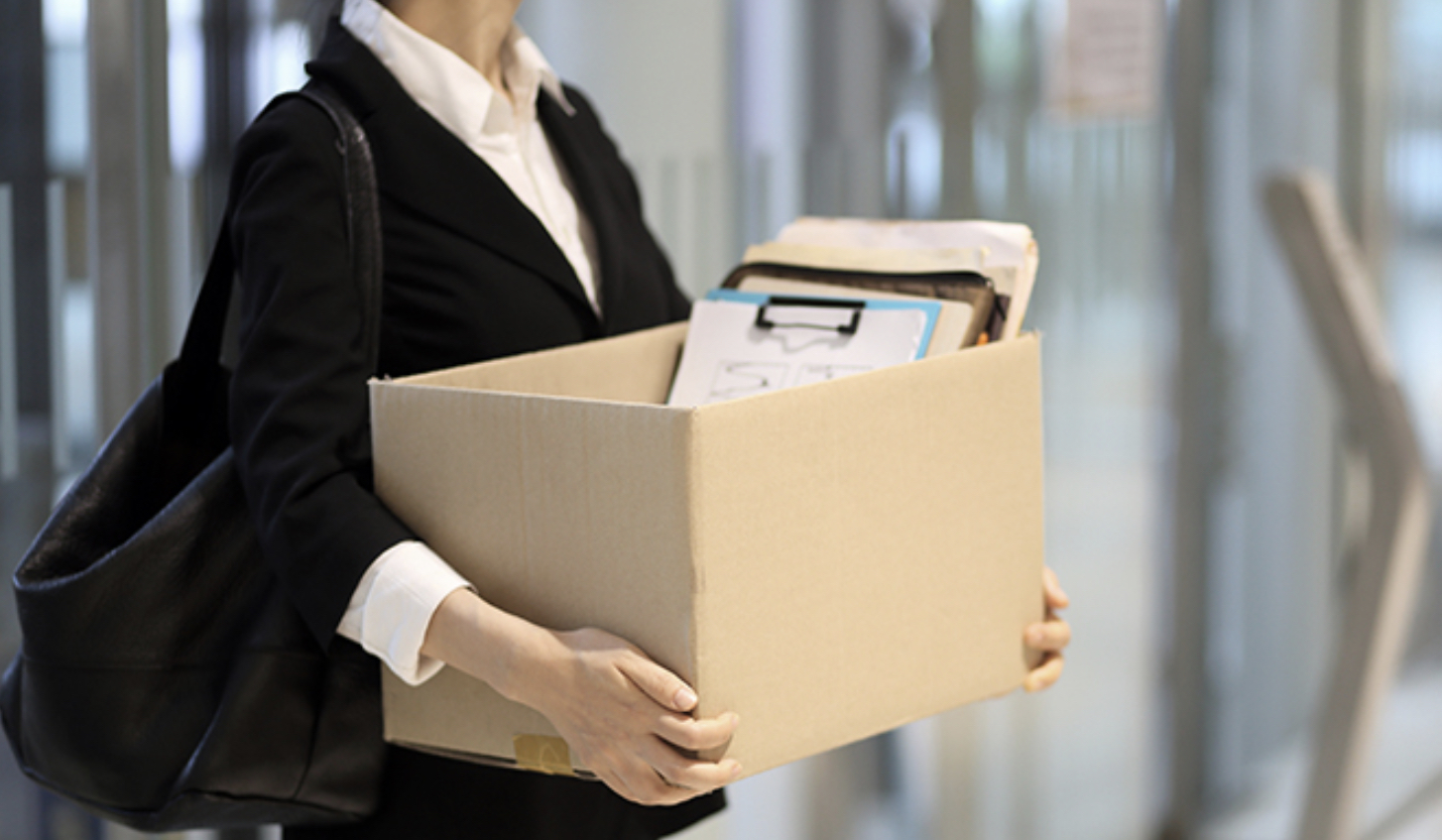 So many have lost their jobs over the past couple of weeks. Many are already struggling and are fearful of what lies ahead. When we get the new unemployment numbers tomorrow, we shouldn't be surprised, at all, to see them go up.
There is a lot of uncertainty out there regarding the #realestatemarket in the short and long term.
Staying on top of the news and information pouring in daily helps us understand the daily, sometimes hourly changes occurring in our US economy. This is great information about the #unemploymentrates and the #GreatDepression vs the #GreatRecession vs. what is going on now with the #COVID19 pandemic.
I am committed to providing you honest up to date info regarding our housing market here on the Eastern Shore, at the beach, all of Baldwin County, in Alabama and around the entire US. I am talking with top Realtors daily to stay on top of the pulse in real estate.
If I can answer any questions, call me 251.709.4331. If I don't know the answer, I will find out for you.
Hope you all stay safe and healthy.
Remember, heads up - we GOT this!!!
Amy Cuny #hometownrealtor of Wise Living Real Estate​
amylynncuny@gmail.com